Subscribe to Large Ready For Dinner
Please log in to subscribe to this product.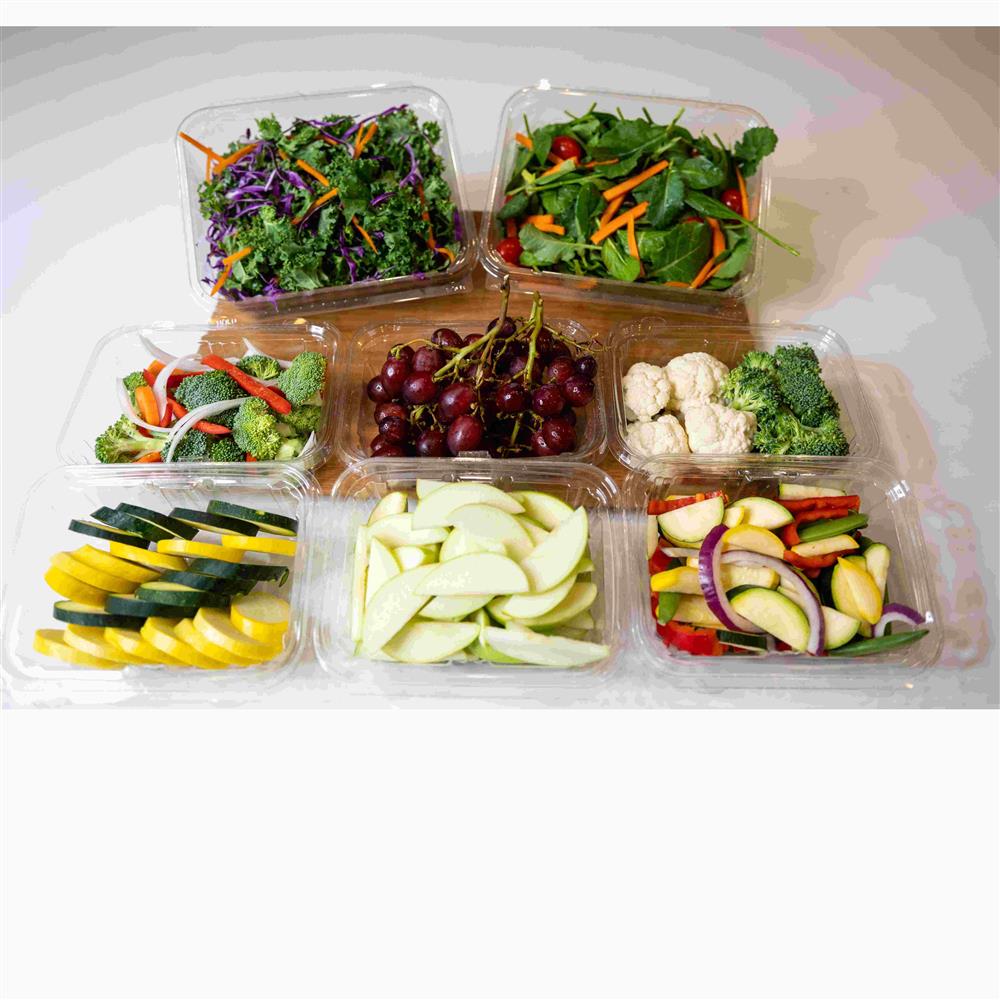 LARGE Ready For Dinner - Weekly Delivery
Subscription Description
Cut meal prep time in half! The Ready for Dinner Share offers healthy fresh tasting choices with stir fry mixes, pre made salads, and snackable fruits to make eating healthy easy.
Product Description
The Large Ready For Dinner Share comes packed with Black Farm CSA's fresh variety of 8 pre-cut and packaged fruits and vegetables, including but not limited to:salads, stir-fry vegetable mixes, pre-cut vegetables, and pre-cut fruit. Also, don't forget to add any of our pantry items to your order.
---